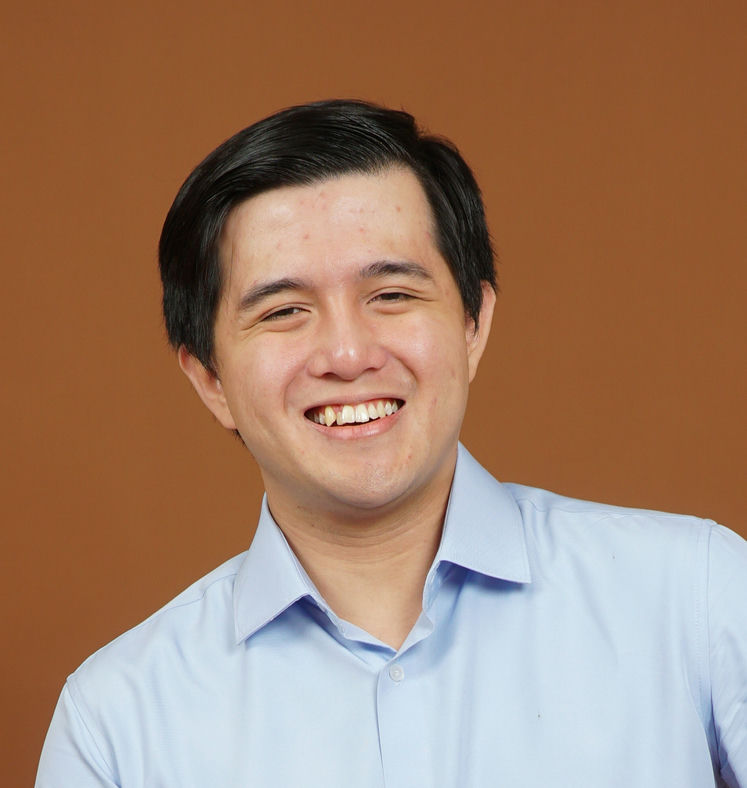 Hi, I'm Aaron Herbosa!
I code for fun
Who am I?
I am a software developer from the Philippines who has been working professionally as a full stack web developer since 2019. I dabble in mobile development, cycling and electronics as a hobby as well. I've been programming since I was introduced to Java during my senior year in high school and loved to do it ever since.
Front-End
Bootstrap
Tailwind
jQuery
Figma
Back-End
Laravel
MySQL
MongoDB
Linux
Others
WordPress
Python
C#
Java
Electron
Currently Learning
React
Kotlin
Arduino
Personal Projects
MoneyJars
This is an app that allows the user to divide their money into metaphorical jars, allowing for clear separation that helps organizing expenses and income by a certain purpose. It also has a feature called "Routine", a way to automate entering of certain expenses into the app if it is done every week.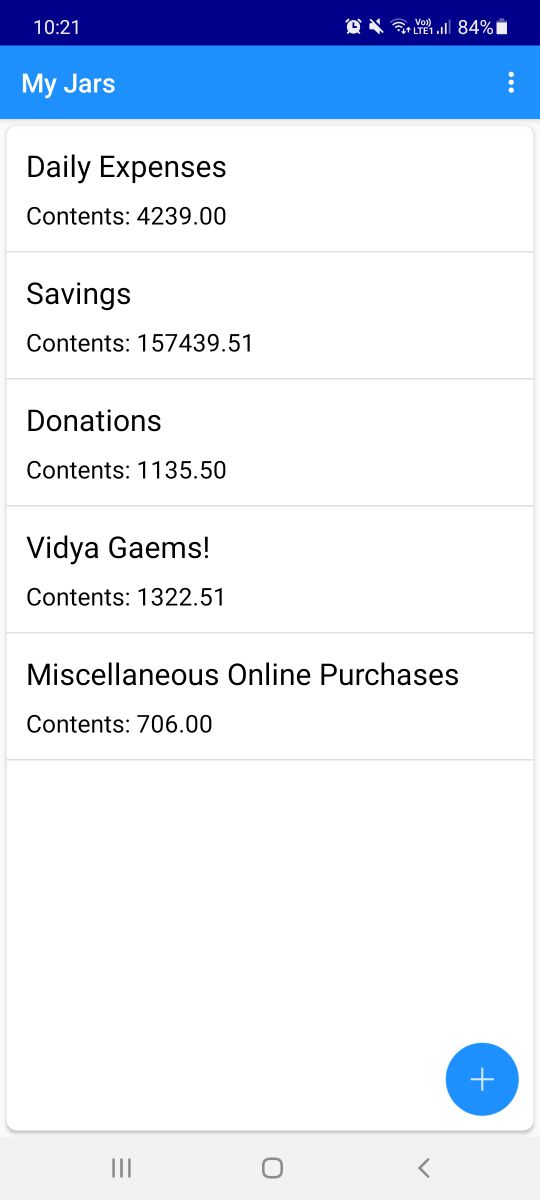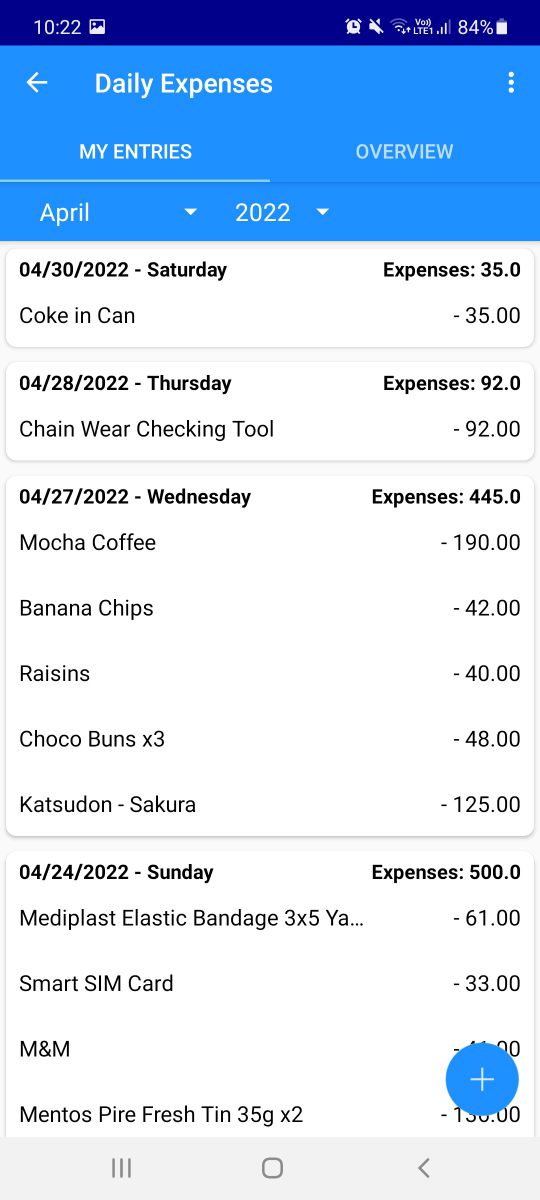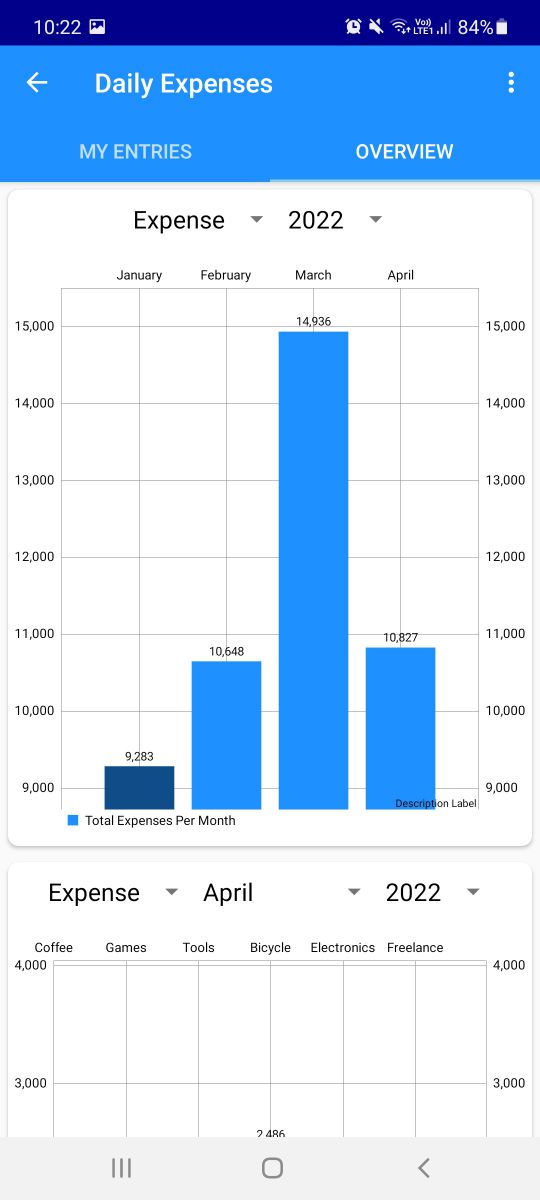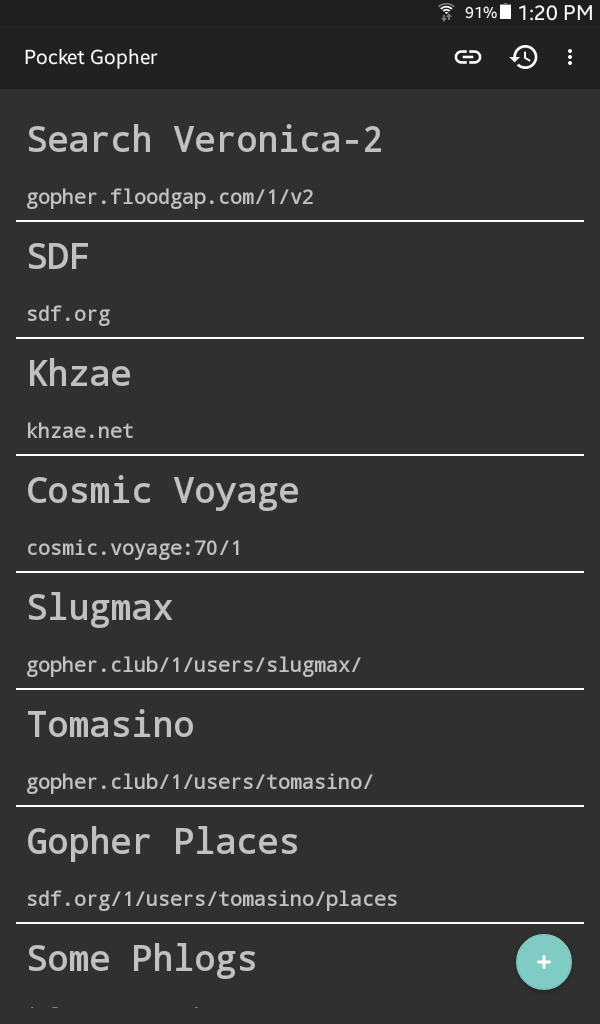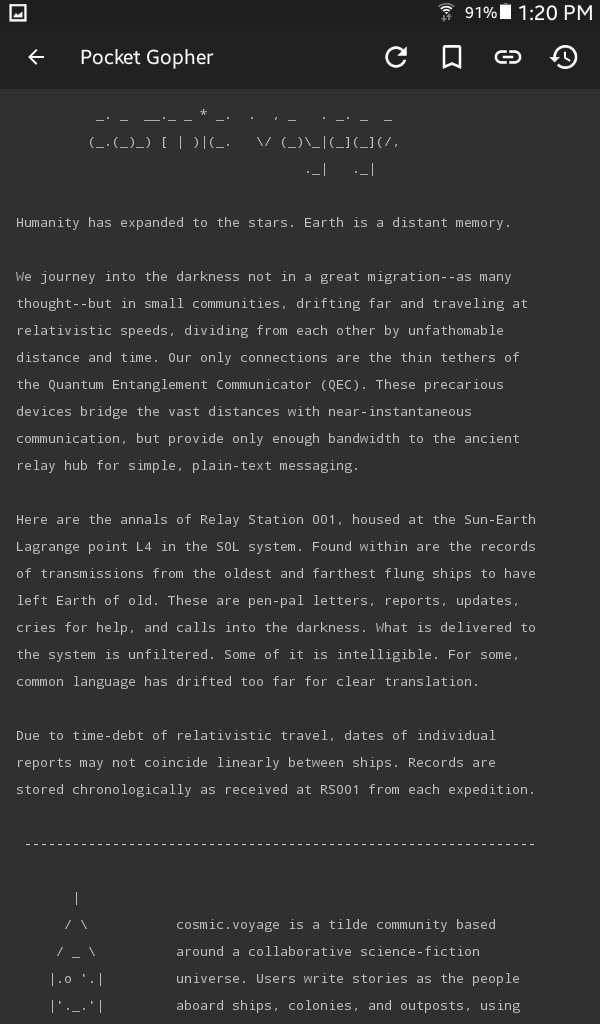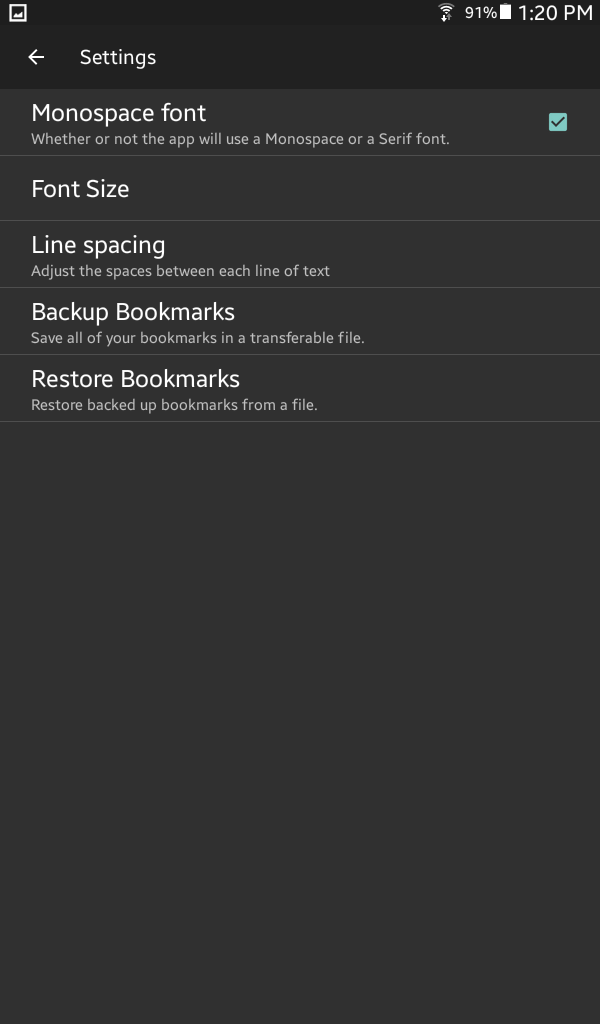 PocketGopher
A fork of an Android Gopher protocol client of the same name but with improvements to the load times and the inclusion of backup and restoration of bookmarks.